Beginning January 30, 2020, we will go live. Please be patient as we continue to build.
Thank you for your interest and patience.
We conserve land through purchase, improvement, restoration, and research.
Some of the Earth's greatest landscapes are threatened by increased road construction, oil and gas exploration, and mining. We aim to protect these areas from inappropriate development, but we cannot achieve our goals alone. Find out how you can help.
All photography provided by Jared Chambers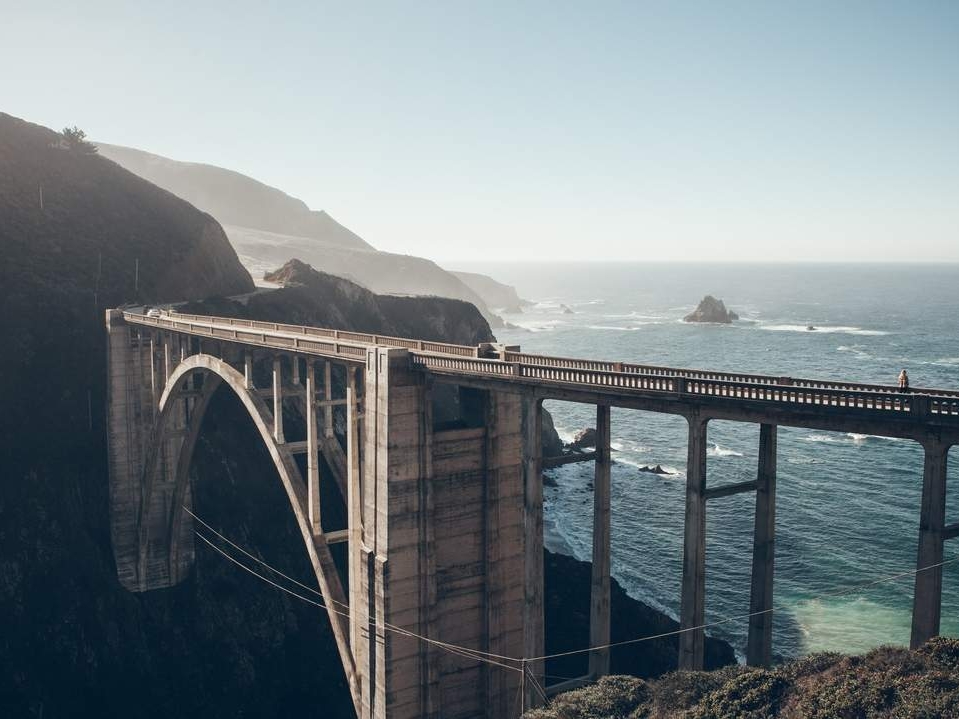 We will bring the world together by setting the example.
Ready to take the next step? You can become a contributor to our cause, or participate yourself.